Investing in a brick and block making machine in Ivory Coast is a smart decision for any business that is looking to get off the ground quickly by producing high-quality products. For instance the Interlock Block Making Machine from Beyazli Group in Turkey which is a novel concept in the present construction industry.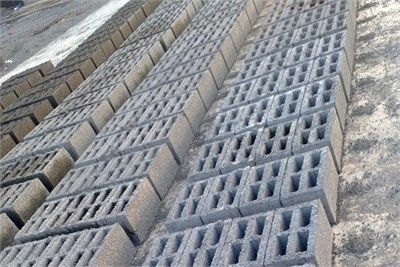 They are very cost effective for construction since the use of sand and cement for plastering are minimized to the maximum extent possible. Once the initial purchase of the machine is made, you will find that the individual component parts are surprisingly affordable, and the profit margins can be very respectable indeed once you have everything worked out.
There are now many cheap copies in the market and many Chinese companies are claiming to be authorized manufacturers or supplying the same. This is simply not true. It is easy to copy physical features of a brick and block making machine but the know-how in how to produce quality bricks is not copied and we are seeing many bad bricks and structures in the field as a result. Many clients have purchased these fakes and either been robbed of their money or if they receive goods they do not work. We are often asked to repair or fix these poor machines and clients lose their hard earned money. Our team had a business trip to Ivory Coast during the business trip our team had received a lot of request for Hollow Block and Paving Block Machine the most request was for below machine VESS 10.1 AUTOMATIC HOLLOW BLOCK MACHINE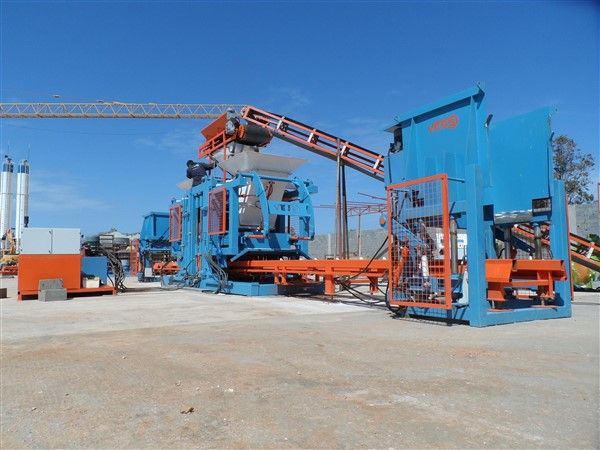 This Machine is designed to work 24 hours it is very fast and has high production capacity through special servo motors. By changing the mould machine can produce any types of Concrete Paving Blocks-Hollow Blocks - Insulated Bricks – Different Curbstones – Asmolen And Chimney Blocks which height must be between 2cm and 40 cm. Equipment list with prices, prepared related to the installation layout is given below. Daily capacity (8 hours) 10.000 Pieces Concrete Hollow Blocks / 700 m² Paving Blocks…
Do we Deliver Hollow Block and Paving Block Making Machine to your sites in Ivory Coast?
Yes, we deliver worldwide.
Do we offer a warranty on your equipment?

Yes, all of our products are under warranty against manufacturing for a period of 2 Years.
Do we offer after sale services?
Yes, by possible failure the intervening time is domestic 48 hours – intervene time globally is max between 72 and 120 hours. The time schedule is not relevant for countries which are requesting an invitation for the visa.
The Other Constructino Products that we can serve in Ivory Coast :



services

Supply the most current design and technical expertise; Supply parts sales and training service far beyond the initial sale; Your profits with quality parts and expert service.

+90 549 3256670

This email address is being protected from spambots. You need JavaScript enabled to view it.