Hessam

Hits: 4010
Block making machine for sale 2022
As one of the Turkish leading manufacturers and suppliers of block making machines with different capacities and different automation, Vess Machine produces all types of automatic block making machines & semi-automatic block making machine, so you can choose different machines at an affordable price but at the top quality.
Feel free to contact us anytime for your requirements so you can get the most suitable models of block making machines based on your project. We are always ready to provide you with the best service and a favorable price. Our factory has more than 17 years of experience in manufacturing different types of block making machines.
All our customers know this very well and for years we have been working alongside them, listening to their needs in order to design and manufacture block making machines, based on proprietary design and patents, which help them to produce various kinds of concrete blocks, paving blocks, solid blocks, hollow blocks and other kinds of concrete blocks.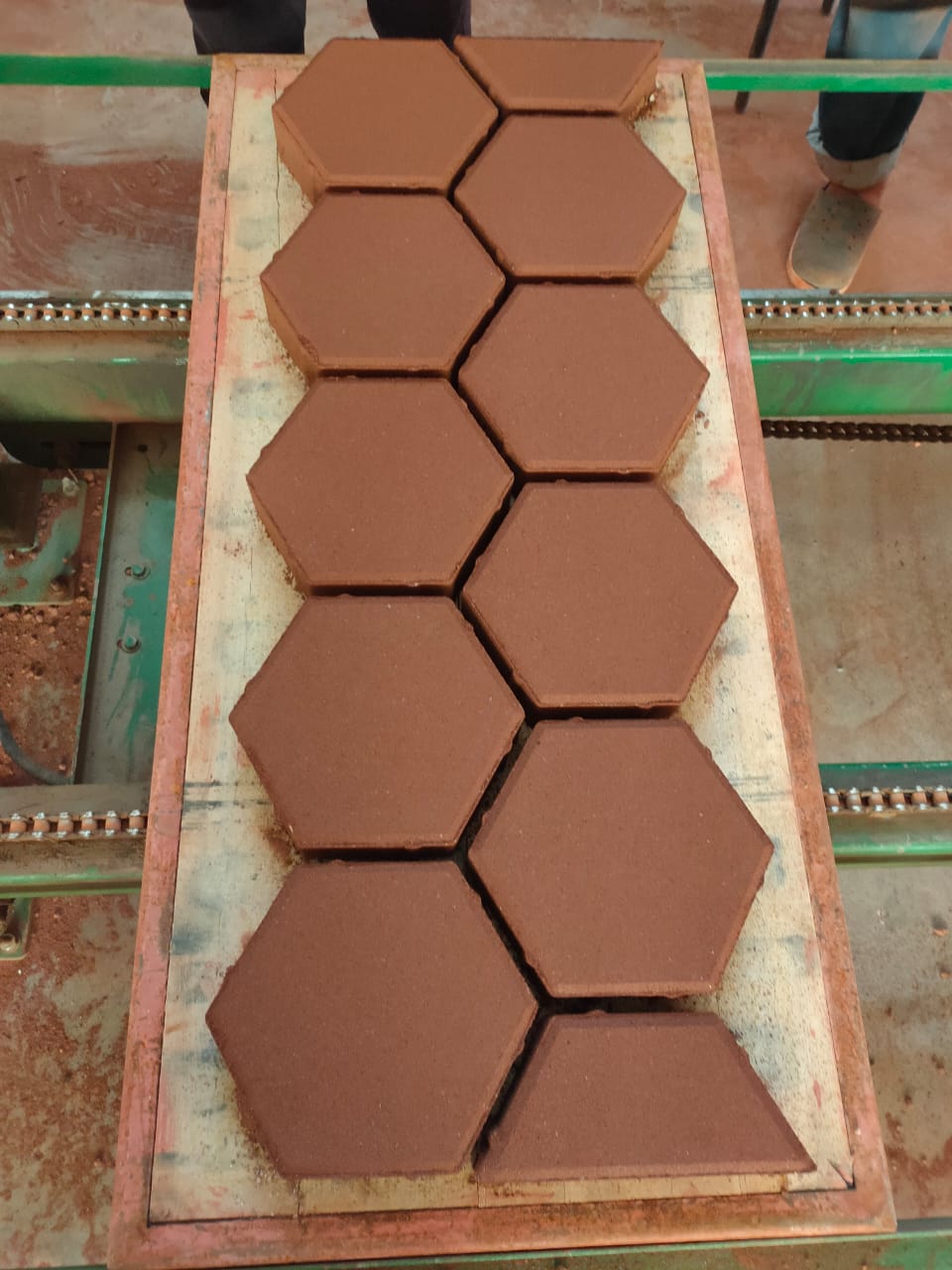 We produce one of the best quality machines in the market. We guarantee our quality in terms of machine, production speed, quality blocks, aftersales service, mold quality, and high speed machine.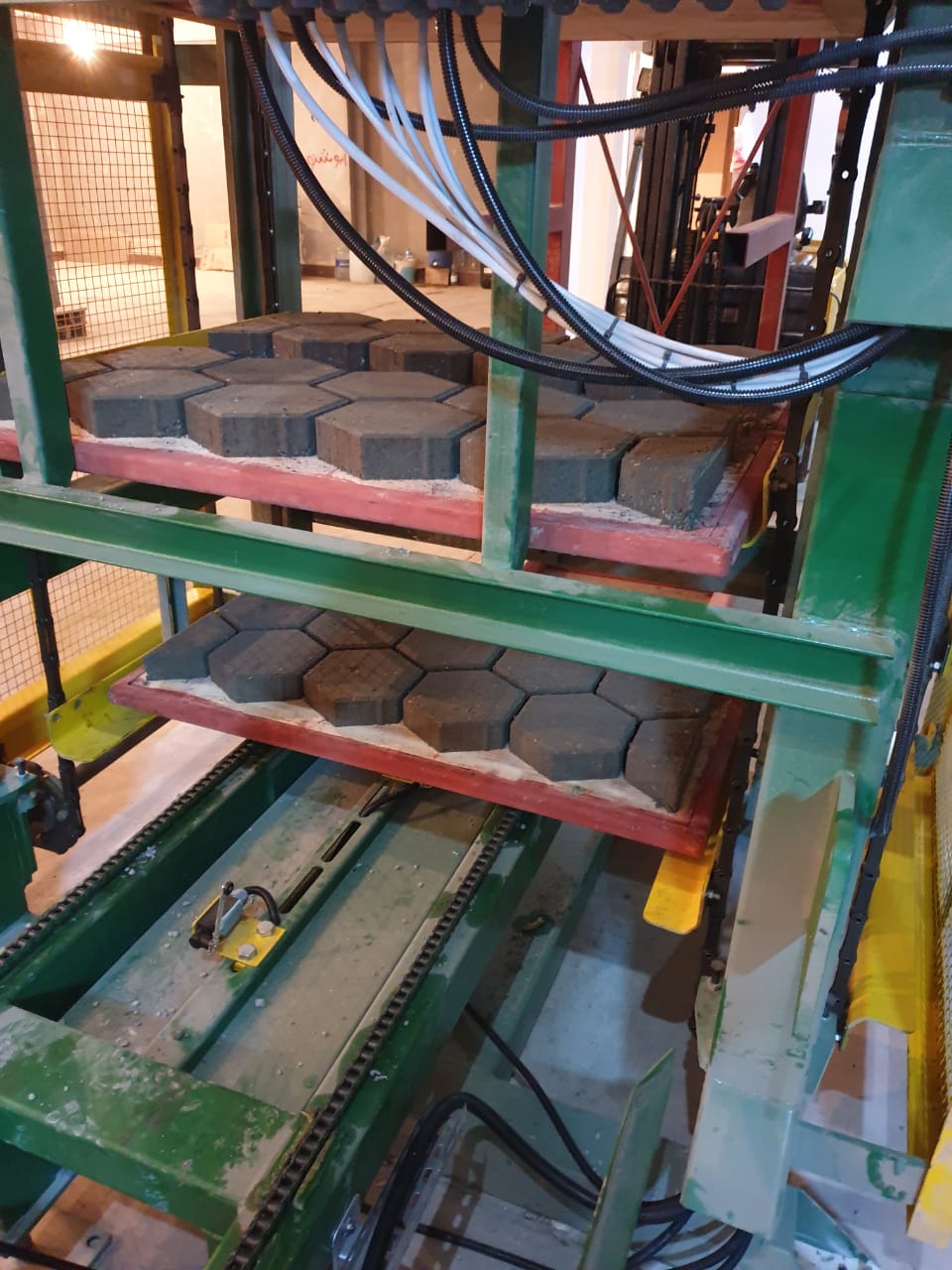 Over the years we have been committed to constantly developing and improving our block making machines that meet the production needs of small and medium-sized runs and produce concrete blocks. With this in mind, we manufacture block making machines with considerably reduced space for the installation, compared to the other block making machine manufacturers in the market, which can be used by a single operator, which allows companies to make significant savings on the staff employed, improving production efficiency and greatly optimizing labor costs.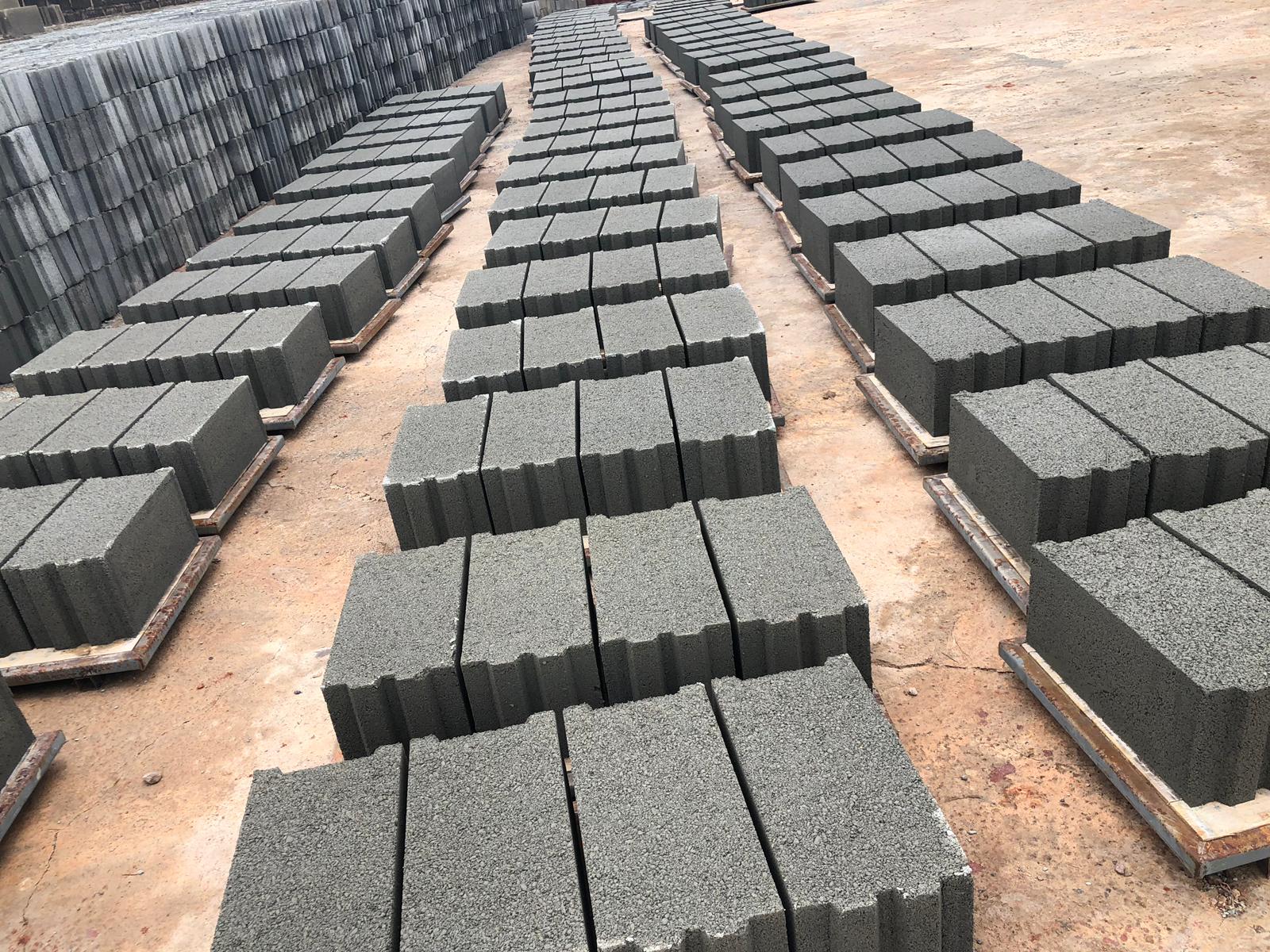 ---
Vess Eco 4.1 Block Making Machine For Sale
Vess Eco block making machine is our smallest product and most economical one. this machine is designed especially for startup businesses. if you are new to this sector this machine is the best option for you.
The capacity of this machine is also 3000 pieces per shift for standard 20cm x 40cm x 20cm blocks. it can also produce hollow blocks, solid blocks, paving blocks, and curbstones.
This machine has shown very good performance in African countries as well.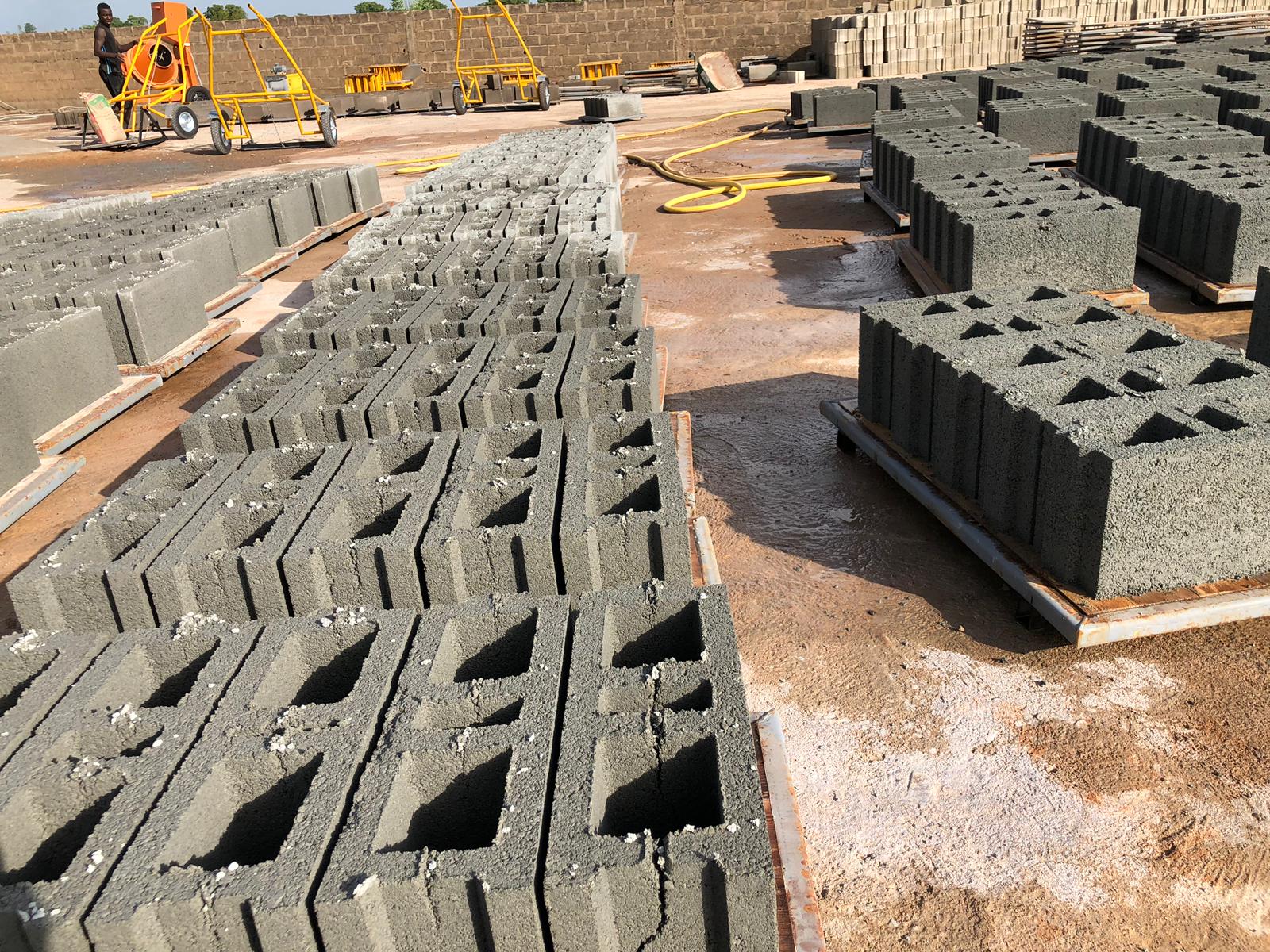 VESS ECO 4.1 Block Making Machine Specifications
Single Mortar Hopper - Semi-Automatic System - Manual Pallet Carrying System - Semi Automatic Mortar System (Without Hopper And Cement Silos) - Daily Capacity 3.000 Pieces 20 Cm Of Hollow Blocks - Max. 1 x HC Container Machine Shipping Volume - 55 m2 Construction Area - Totally Needs 30 Kw Energy - 65 X 95 Pallet Dimensions And It Is An Ideal Machine That Can Produce With Max. 6 Persons - Designed To Work 24 Hours. Through Special Vibro, Motors - Machine Can Produce Any Stone With The Height Between 2 / 25 Cm.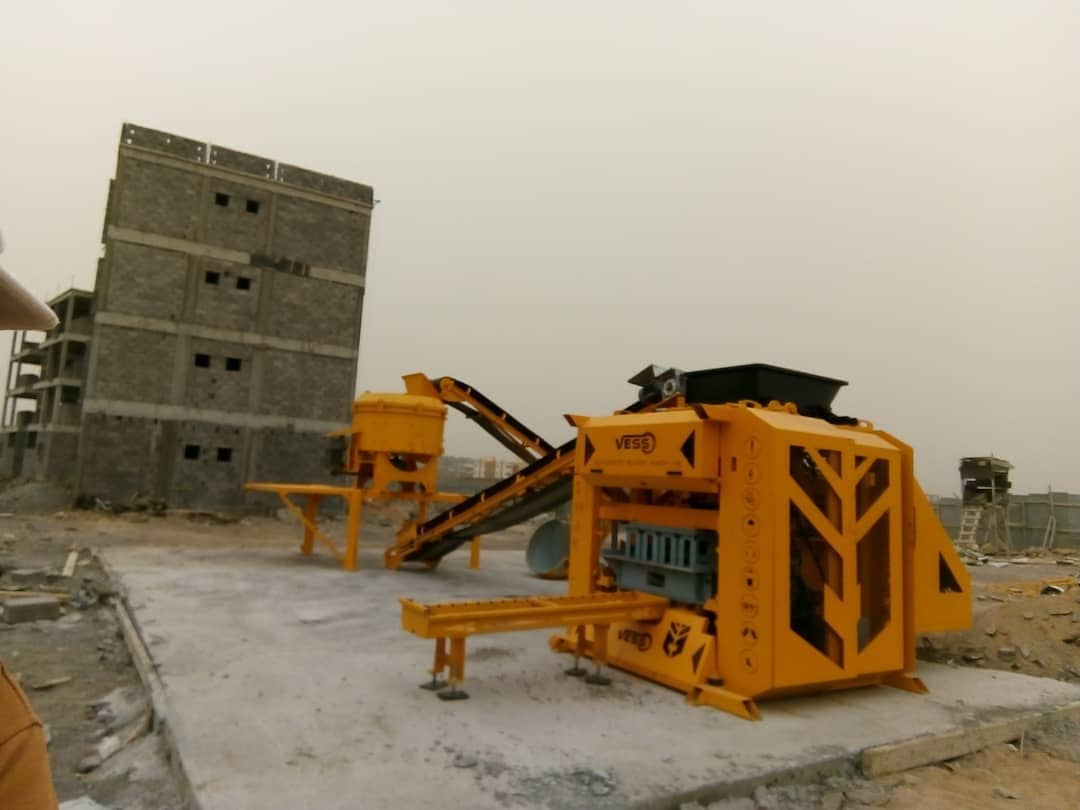 VESS ECO 4.1 Block Making Machine Advantage
Quality products and reasonable price

maximum income with less personal

spend low energy - minimum consumption

automation system for every budget

low infrastructure and montage expense

need a less place for construction area

easy setup ability at your own facility

automation program that can be easily used in every language

less mechanical fatigue with a braking system on hydraulics

ability to remove easily the whole system from one place to another

change mold- save more time with special equipment like upgrade platform

easy and economical shipment with demounted design

ability mass production with high performance

ability to produce different kinds of blocks with its special design

standard quality at every production with a weighting mortar system

spare parts can be found everywhere - low cost for maintenance

electric panels that can work in different energy conditions

special equipment and spare parts which they do not need maintenance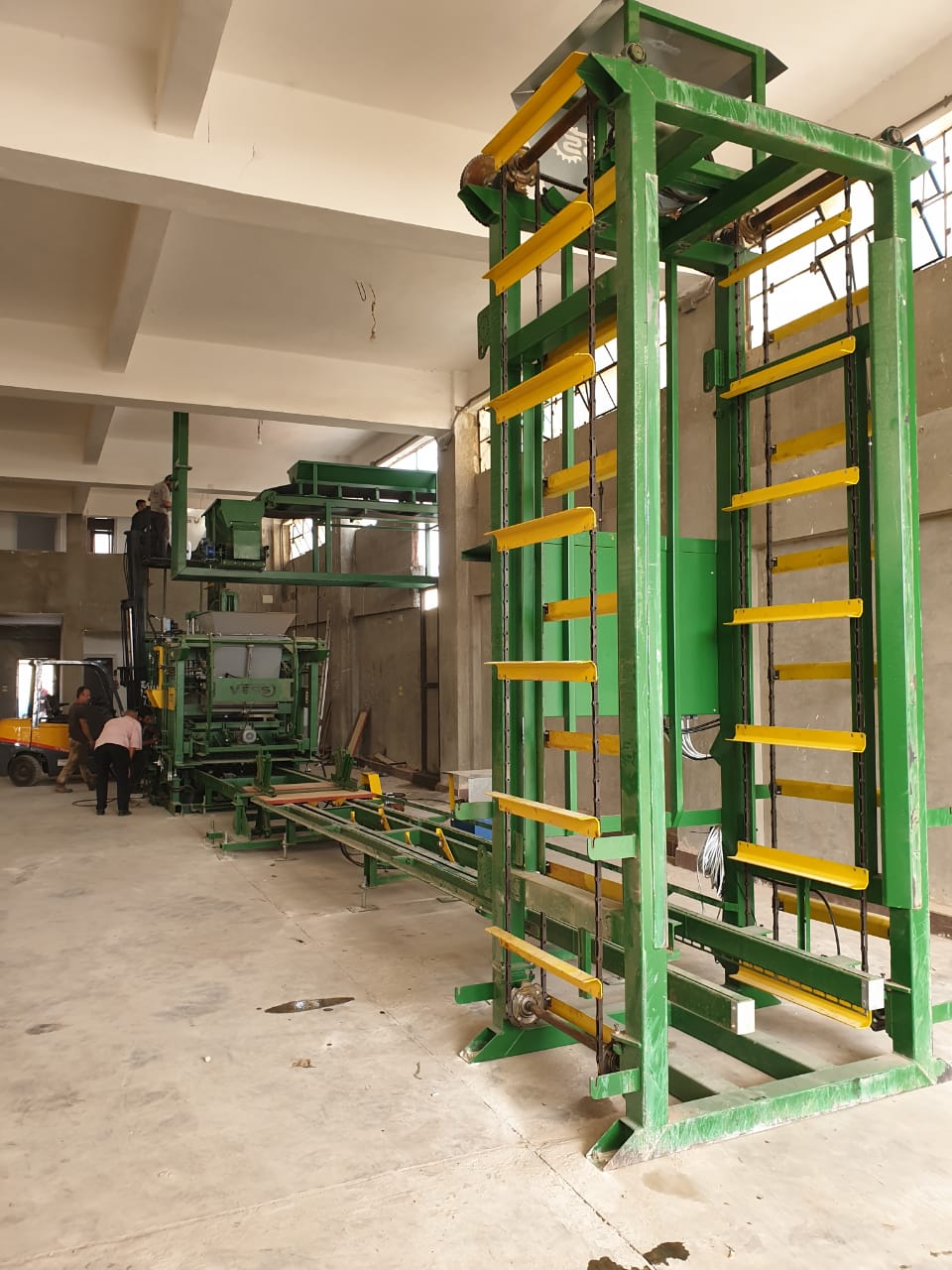 ---
After-Sale services and Warranty
Our machine guarantee period is 2 years but can be extended up To 2 + 3 = 5 Years.

To help you master the installation and operation of your block production line, VESS provides Free Operator Training And Certification authorized training programs led by experienced engineers.
• How to set up your block machine and optimize performance levels for your block production process.
• Key troubleshooting tips that keep your block making machine in prime condition to minimize downtime, minimize maintenance, and prevent future problems.
• How to optimize performance levels of block making machine to maintain consistent quality productions
• how to keep the machine and personnel safe.