Hessam

Hits: 111
Mobile Block Making Machine Vess Compact 12.1
A mobile block making machine is a machine that presses the blocks on the ground and moves forward to press the blocks again and again. The compact 12.1 mobile brick making machine produces 12 standard blocks measuring 20x40x20cm in each press.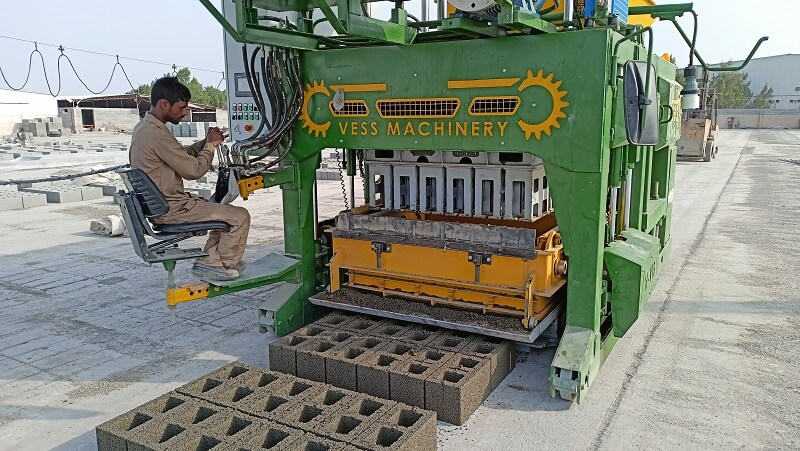 To operate the machine, an operator is required. Additionally, there is an option for fully automatic operation, allowing the machine to function automatically.
The machine employs 6 vibrations to produce premium quality blocks with extreme strength. It also incorporates specially designed motor drivers that can tune their power output to achieve the best possible results.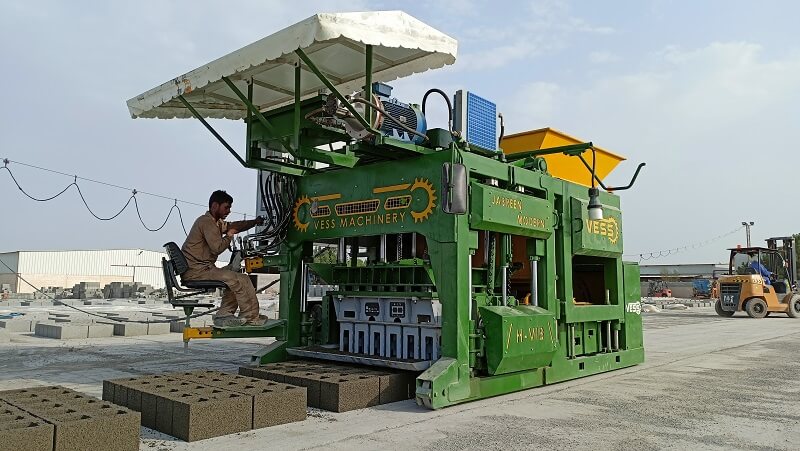 Similar to all block making machines, our mobile machine relies on molds to manufacture concrete blocks. However, our latest generation of mobile block making machines distinguishes itself by not only producing hollow and solid blocks but also paving blocks and curbstones. This capability sets us apart from most other mobile block making machines available in the market, offering a significant advantage.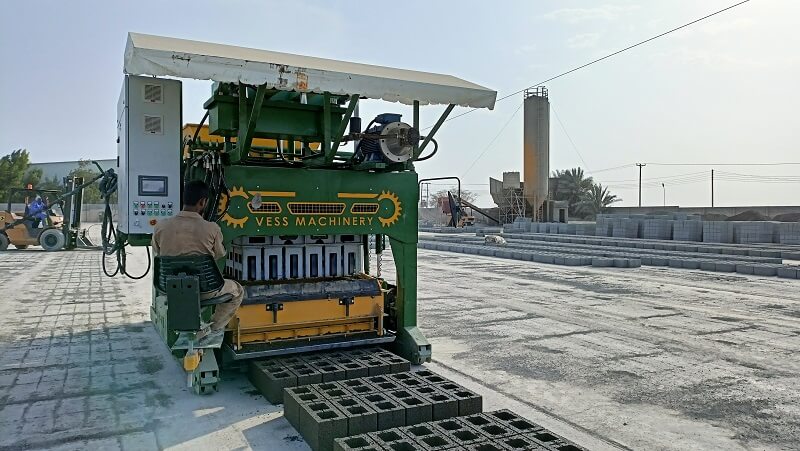 Because the mobile brick making machine operates without the need for pallets in the production process, it offers substantial savings by eliminating the requirement for pallet investments. However, it's essential to ensure that the machine's operating surface is even and free of any irregularities. As the mold directly interfaces with the ground to compress the blocks, a flat and smooth surface is crucial for achieving the highest quality block production. Without this, the blocks may not come out as their optimal shape and quality.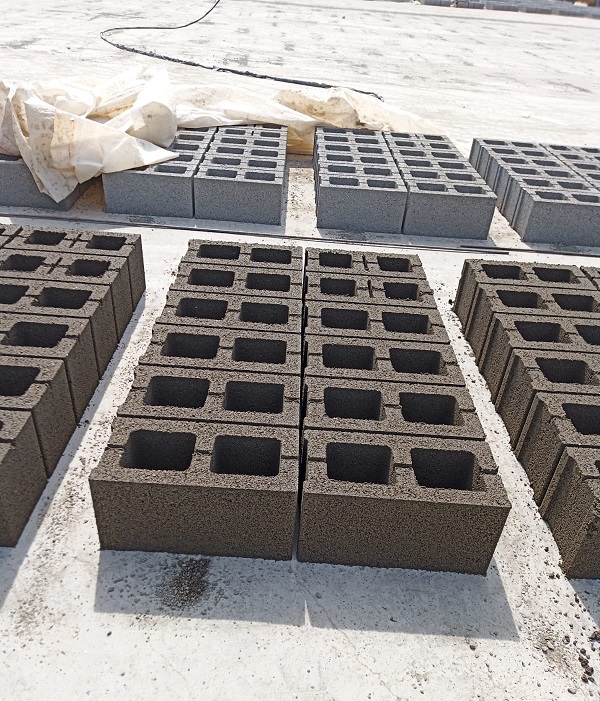 so preparing the site is a critical step when deciding to go with this machine.
The next critical consideration is concrete preparation. It's essential to create a consistent and well-mixed concrete mix for the machine, requiring approximately 20 cubic meters of concrete per hour. Typically, we connect a concrete batching plant with a 1m³ mixer to the machine. Concrete is then transported to the machine using a forklift.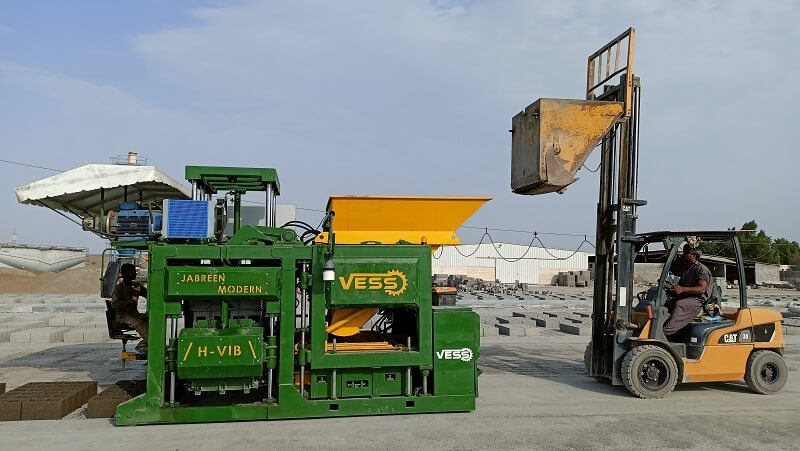 This batching plant is designed to offer versatility. When the mobile machine is not in use, you can operate the mixer independently as a standalone concrete batching plant, allowing you to produce and sell ready-mix concrete. Below you can see the mobile block making machine compact 12.1 model in action. for more videos please visit concrete block machines youtube channel.
---
Mobile Block Making Machine Price
All the electric and hydraulic parts used on the machine are well-known German brands. The machine comes with 2 years of guarantee and 5 years of service guarantee. Installation, commissioning, and operator training are also free of charge.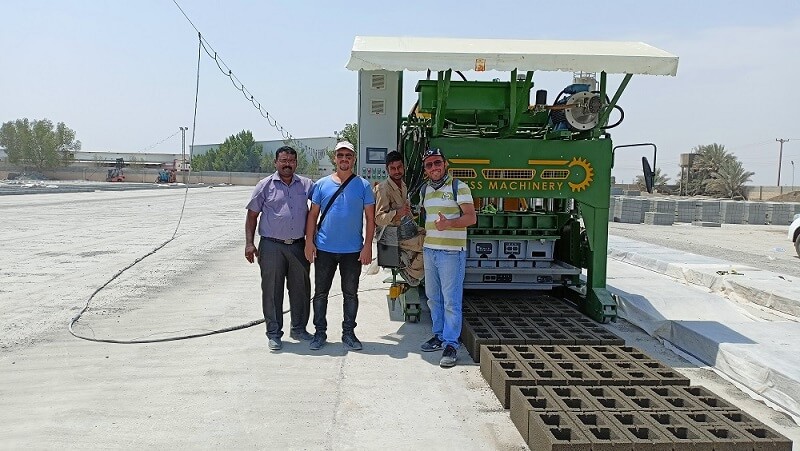 If you already possess a batching plant and aim to expand your product range to include block production, a separate batching system isn't necessary. However, if you're entering this business anew, you'll require a batching plant to supply the machine.
As for the pricing, the mobile block making machine is currently priced at $87,720.00 USD, which represents the standard cost. The final price may vary depending on the specific equipment chosen to accompany the machine. We recommend reaching out to our sales department to receive a detailed quotation and inquire about any ongoing special offers.