Sahar

Hits: 4586
Crushing And Screening Plants
VESS Machine And Moulding Industry with the experienced specialist staff has acquired many experiences in the industry of crusher plants and has become one of the leading brands of the industry by constantly following and developing the developing technologies. Crusher Plants also are known as " Crushing and Screening Plants ". These facilities break large rock fragments and bring them to the desired calibration. The purpose of this process is to prepare the second crusher process.
CRUSHING and SCREENING PLANT INFORMATION:
---
Our crusher plants producing with 5 different types:
40 Of Crusher Plant
60 Of Crusher Plant
90 Of Crusher Plant
110 Of Crusher Plant
140 Of Crusher Plant
When you inform us of the necessary information which you have mentioned the daily production tonnage and your wanted calibration by the contact page located in our web site, we are offering you send price list on the same day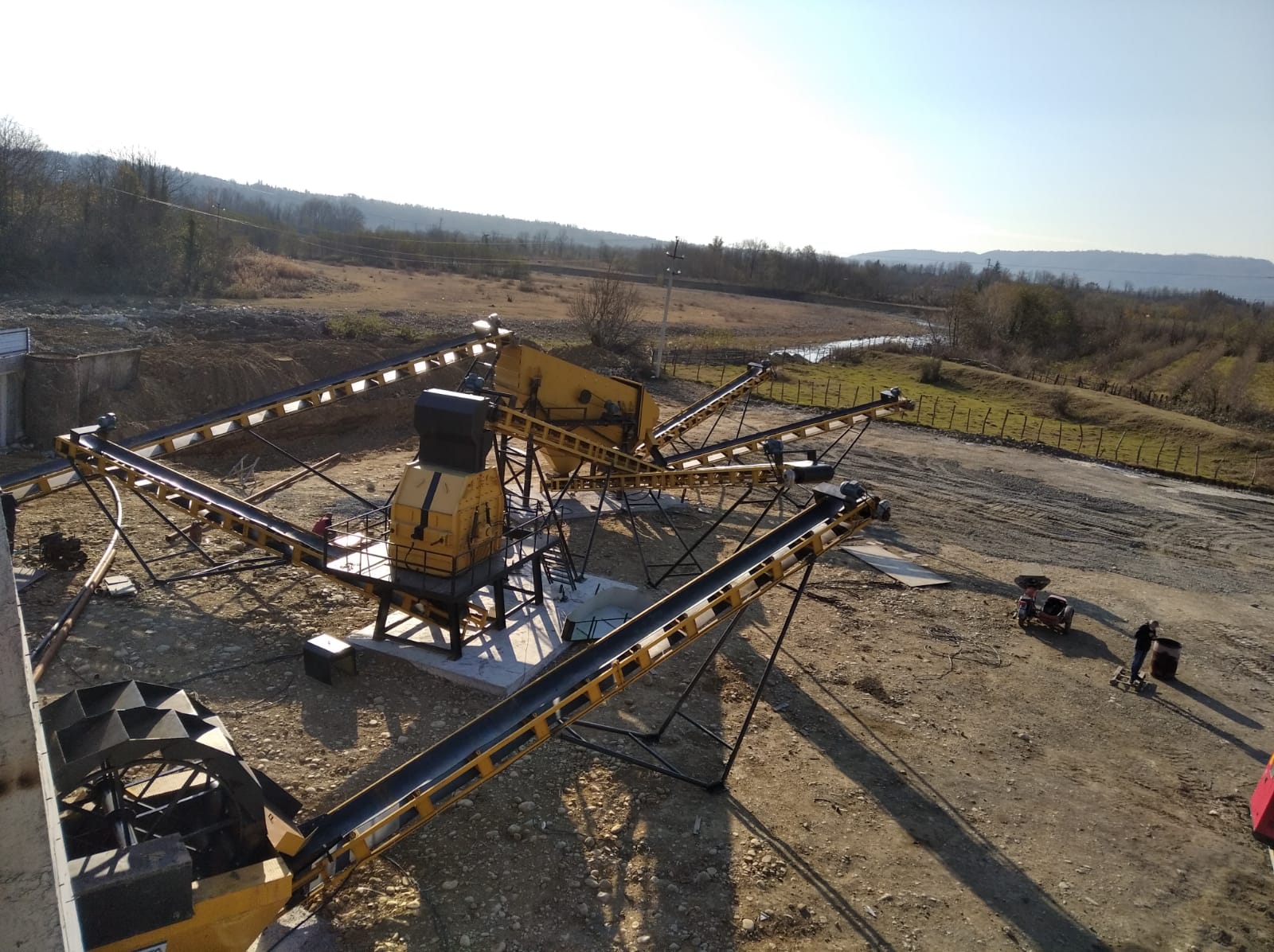 You can reach the " Flowchart " easily by our website which has been explained the price list of Crushing And Screening Plants and work type. In addition, you can contact us to tell your special capacity production demands.In addition, ECO-MINI series crushing and screening plants, which we started to produce in 2016, and brick manufacturers have become able to respond to sectoral needs by driving the facilities they produce to their market.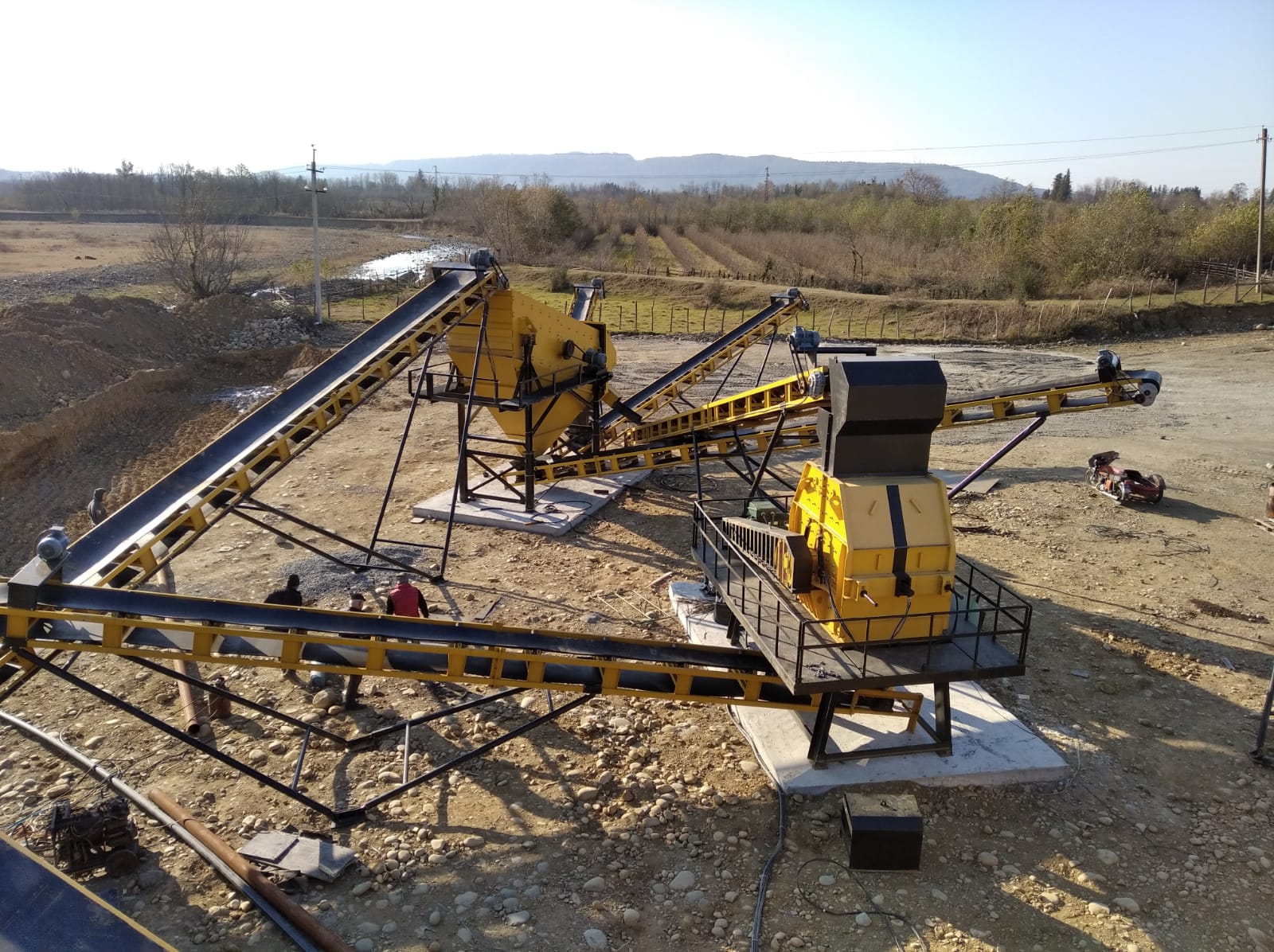 We have also contributed to nature and recycling by producing facilities where Concrete Paving Blocks and Hollow Block Producers can break down frozen manufacturing waste into new raw materials. Our after-production services as VESS Machine And Moulding Industry; Regular maintenance and changes, spare parts supply, continuous service guarantee as a continuous service offer. You can call us for anything you are curious about the crusher plant.
Our sales and marketing team will help you with price and information. We provide the best service for you as a VESS Machine for your second-hand crusher facilities We take the top level of your ability to make and use all the maintenance activities of your existing facilities. After making the necessary analysis and tests with our professional team, we are getting ready to use your second-hand crusher facilities.
Vess Machine and Moulding Industry, we are making assembly, testing, and test production of crusher and crushing screening plants, which we have been producing, thanks to our expert assembly team. After signing, we will give you the freight operator's certificate, which is required to operate the plant, free of charge to the personnel you will determine.
You can click on links to reach other articles Paving Block Machines, Concrete Plants, and Hollow Block Machines.