Bahar

Hits: 1623
BRICKLAYING MACHINES
With the urban transformation, the importance of the construction sector is increasing. With this situation, hollow block machines become even more important for the construction sector. For the construction industry, hollow blocks are often used. Hollow blocks are mostly used on exterior and interior walls. The components of the hollow block are cement, water, gravel, the materials needed for a hollow block should be used correctly to get the successful result. If you are wondering about hollow block types you can see a lot of sizes of hollow blocks. The difference in the size could be 10 cm 15 cm 20 cm 25 cm with the most popular referred to 20 widths 40 lengths 20 height by their thickness.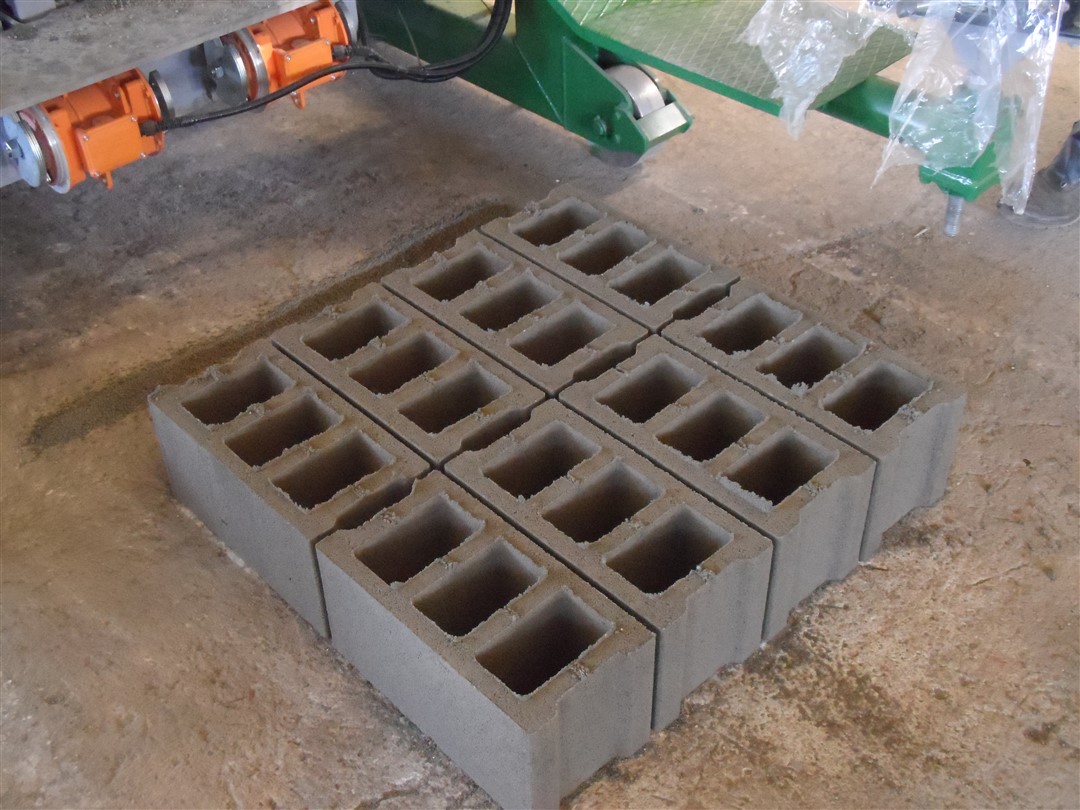 Our company produces concrete block making machines, concrete batching plants, compact machines, bricklaying machines with different sizes and different capacities. With this article, we will explain bricklaying machines. This machine can produce both concrete and blocks.
BRICKLAYING DIAMOND 8.1 MACHINES PROCESS
---
The machine has two advantages for the purchaser. The best advantage of this machine is that machine can produce 30 m3 / Hour Ready Mix Concrete. The plant can be used as a concrete batching plant. The other advantage of the machine can produce 8.000 Pieces 20 Cm Of Hollow Blocks. Also, the machine is designed to work 24 hours. With this part, we will summarize the process of the concrete and hollow block production process.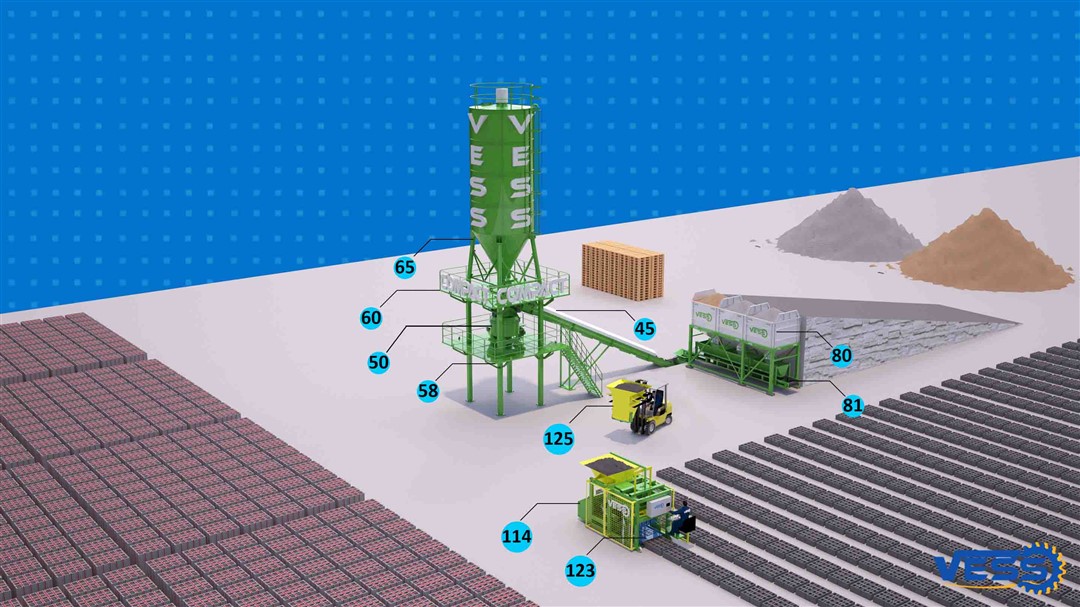 Let's talk about the production of the hollow block. First of all raw material that is required for the production fills in the hopper. The hopper can be changed depending on the raw materials. Opening the covers with a pneumatic system, the raw materials are poured down on the conveyor belts and the raw material is weighed on the weighing belt. Weighed raw materials go to the mixer with a conveyor belt. All materials are mixed like slurry and after that goes to the transfers hopper on the forklift. After that, the mortar goes to the hopper on the machine from the transfer hopper.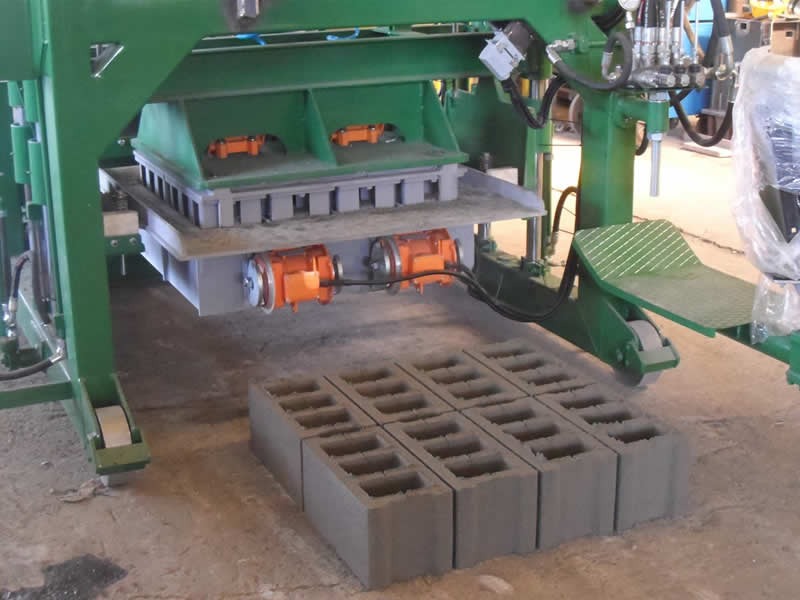 If you want to produce concrete you need to prepare separately mortar for concrete mix. The completed concrete ready mix goes to the trans mixer.
TECHNICAL DETAILS OF BRICKLAYING MACHINES

Control System

Semi-automatic

Upper vibrator motor power

0.55 Kw * 2 Pieces

Lower vibrator motor power

0.55 Kw * 2 Pieces

Hydraulic oil tank capacity

80L

Hydraulic pressure

120 Bar

Hydraulic motor power

7.5 KW

Total power usage

25 KW
For bricklaying diamond 8.1 machines need 2 personal for operating. The machine is designed based on European standards. You can watch the video explaining at the end of the page for more details you can contact us and you can check our website for other Vess Products.