Sahar

Hits: 1142
Rating:

( 0 Rating )
Paving Block Machines and Concrete Batching Plants in Georgia
Georgia is a country at the intersection of Europe and Asia, is a former Soviet republic that's home to Caucasus Mountain villages and the Black Sea beaches. The capital, Tbilisi, is known for the diverse architecture and mazelike, cobblestone streets of its old town. Constructing buildings, hospitals, roads, schools are growing nowadays in Georgia. Beyazli Group is a construction machine manufacturer company that exporting Hollow Block, Paving Block machine to Georgia.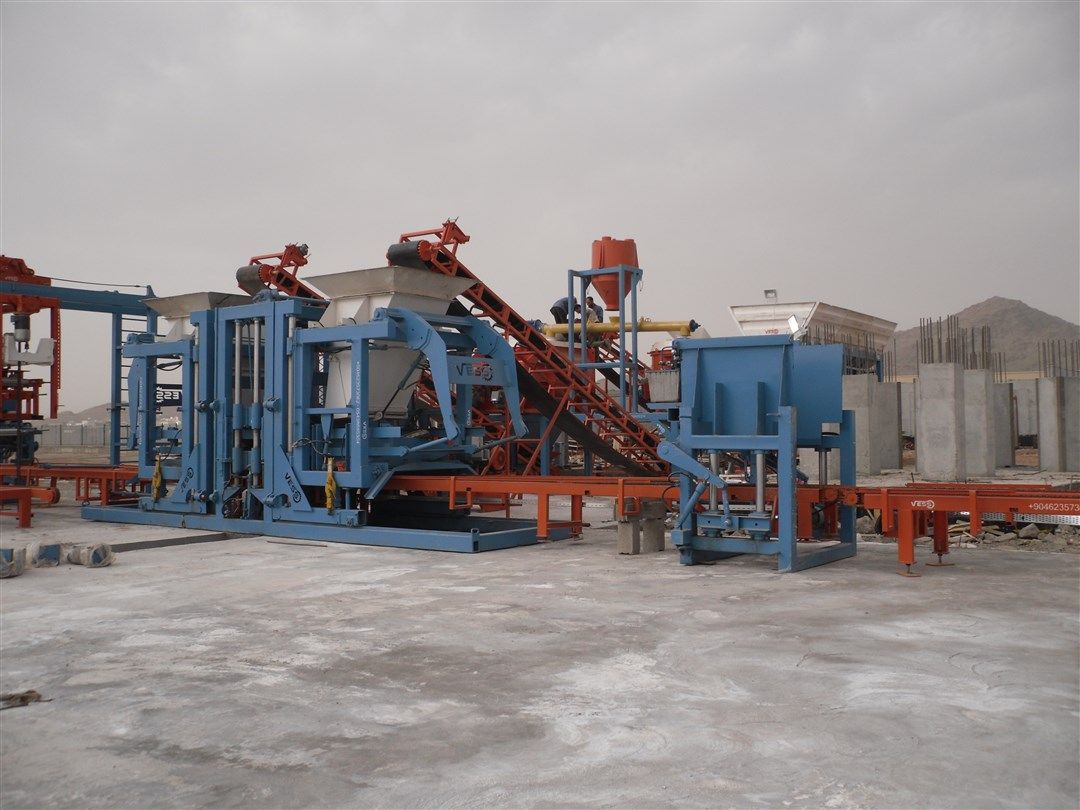 Recently one of our customers visits our factory here in Trabzon Turkey. The customer was looking to produce a plain paving block and same time hollow blocks, after checking our machine and factory the went back to Georgia after two weeks they decided to purchase PRS-400 Hollow Block machine which has high quality and best performance. The machine system type is hydraulic pressure which works 24 hours and daily capacity in 8 hours ( 4000 Pieces Concrete Hollow Blocks / 300 m2 paving block)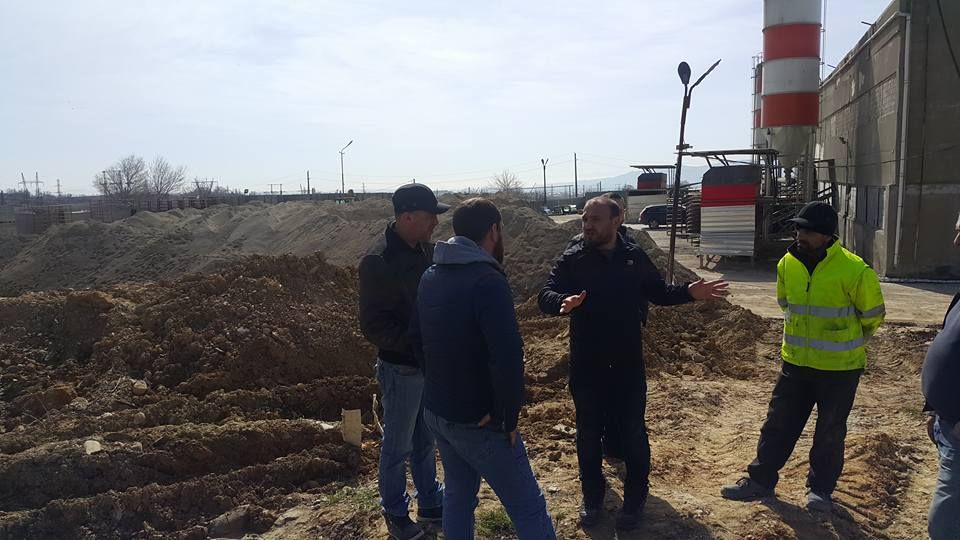 Do we Deliver Hollow Block and Paving Block Making Machine to your sites in Georgia?
Yes, we deliver worldwide.
Do we offer a warranty on your equipment?

Yes, all of our products are under warranty against manufacturing for a period of 2 Years.
Do we offer after-sale services?
Yes, by possible failure the intervening time is domestic 48 hours – intervene time globally is max between 72 and 120 hours. The time schedule is not relevant for countries that are requesting an invitation for the visa.
The Other Construction Products that we can serve in Georgia:



services

Supply the most advanced design and technical expertise; Supply parts sales and training service far beyond the initial sale; Your profits with quality parts and expert service.

+90 549 325 6670

This email address is being protected from spambots. You need JavaScript enabled to view it.