Paving Block Making Machine Price
Before talking about the paving block making machine price, we need to know what a paving block machine is. a paving block machine is a machine that produces concrete blocks using mold. this means by changing the mold you can produce different types of hollow blocks, solid blocks, paving blocks, and curbstones. The machine is capable of producing blocks with a height from 2cm to 40cm depending on the blocks that the customers ask for.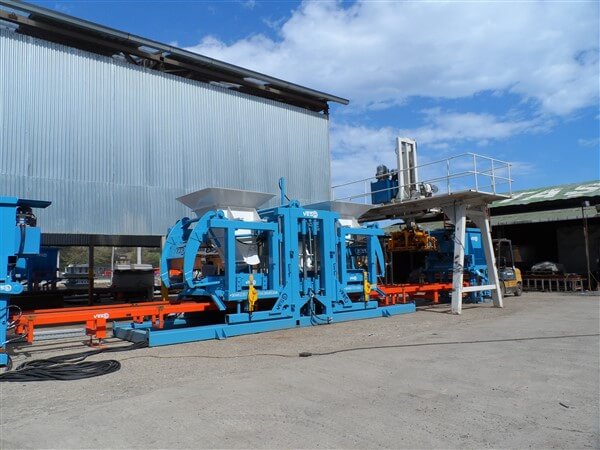 Vess company produces semi-automatic, automatic, and fully automatic machines and offers the most suitable machine based on customer's budgets and countries.
For fully automatic machines a stable electric power is necessary. fully automatic machines are sensitive and their maintenance is difficult. these machines are preferred by customers with high budgets and in countries with high labor costs.
For other countries, automatic and semi-automatic machines are offered mostly.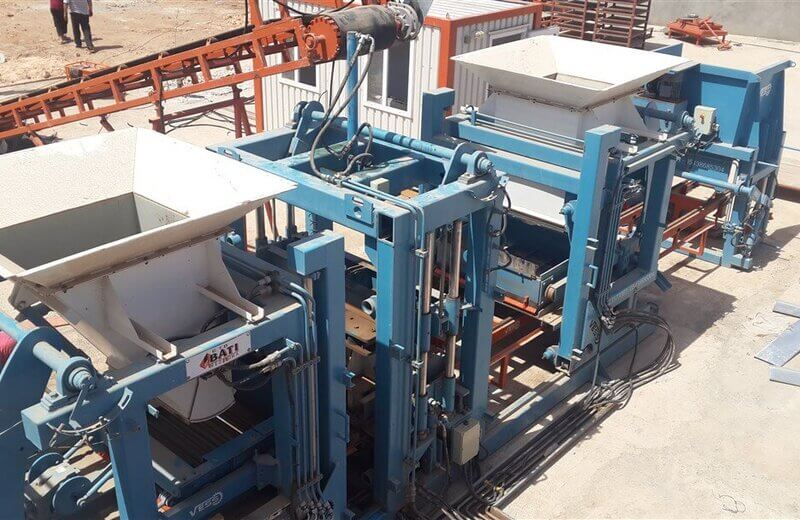 Vess paver block makingmachine has all the features required for producing different types of paver blocks. Our technology allows the machine to produce different types of pavers. Our machine is reliable, robust, and solid enough to produce quality blocks.
Because we are selling machines all around the world, it is important for us to manufacture a paver block making machine that can meet the need of various customers. You should know that there are different types of pavers depending on the regions of the globe. A paver in Africa is different from the one in India our Middle East. We make a machine that can produce these different pavers.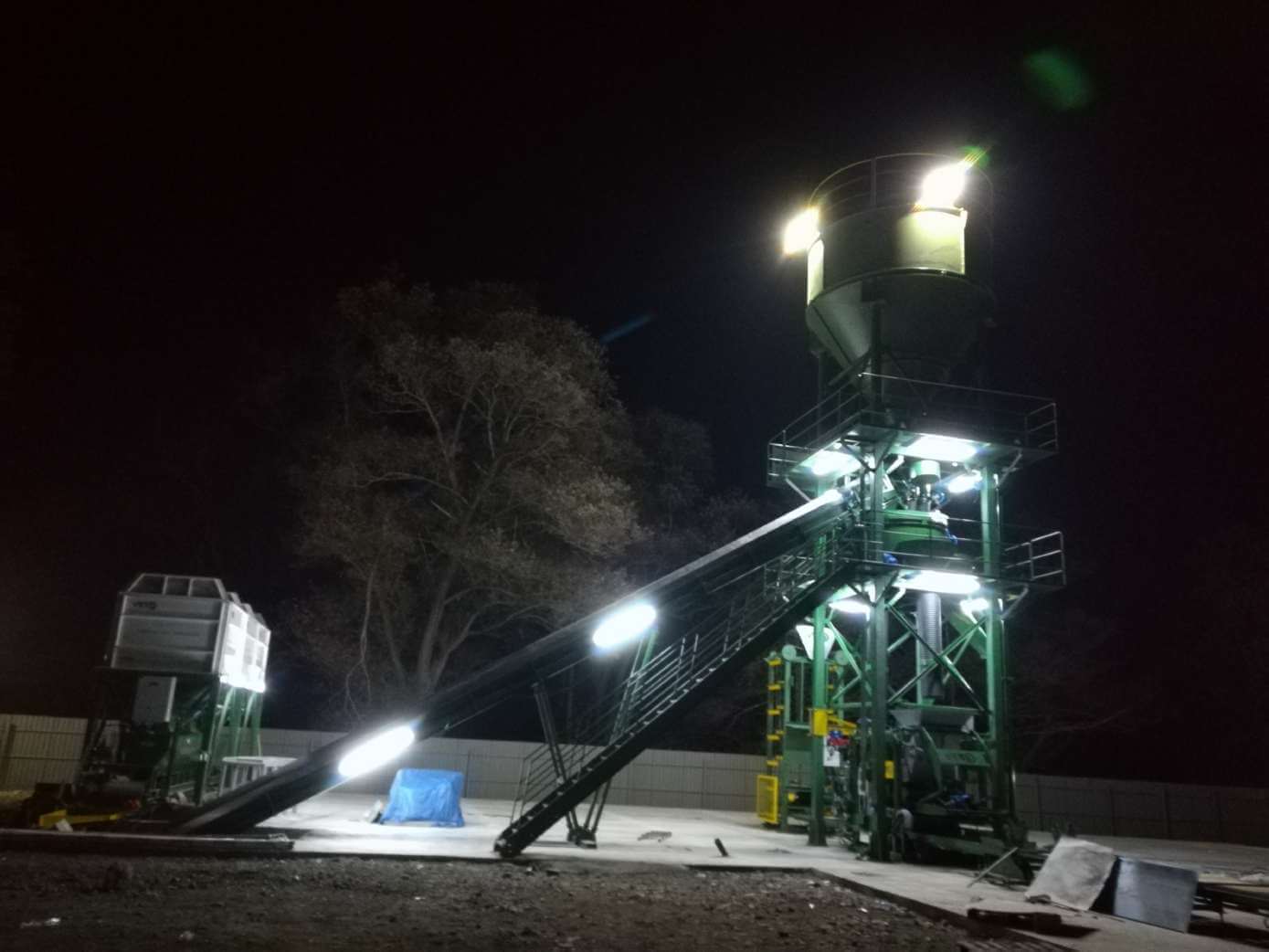 The paving block making machine price depends on the capacity and automation level of the machine. Vess offers different machines for different projects. Below you can see some of our paving block making machine price samples. for further details, you can contact us anytime. The contact information is available at the end of this article.
Paving Block Making Machine Pricelist

Paving Machine Code

Paving Production Capacity


Installation


Paving Machine Mini Plant Price


Vess Eco 4.1

300 m2 / 8 H

Included

39,100.00 Euro

Compact 5.1 Elegance

400 m2 / 8 H

Included

149,800

.00

Euro

Vess 10.2

700 m2 / 8 H

Included

201,300

.00

Euro

Vess 12.1

1000

m2

/ 8 H

Included

254,000

.00

Euro

Vess 12.2

1000

m2

/ 8 H

Included

306,560

.00

Euro
---
Paving Block Making Machine
The technology we use for the manufacture of our paving block making machine meets European standards. The technical side of the machines is generally the same as the Siemens technology because we are using Siemens equipment. The use of the latest technology on these paving block machines has made a difference in terms of quality.
A Paver making machine is just another word people use for Paving Block Making Machine. It has the ability to produce a paver block with a minimum height of 2 cm. Depending on the system, the machine produces between12 and 96 paving blocksin a single press.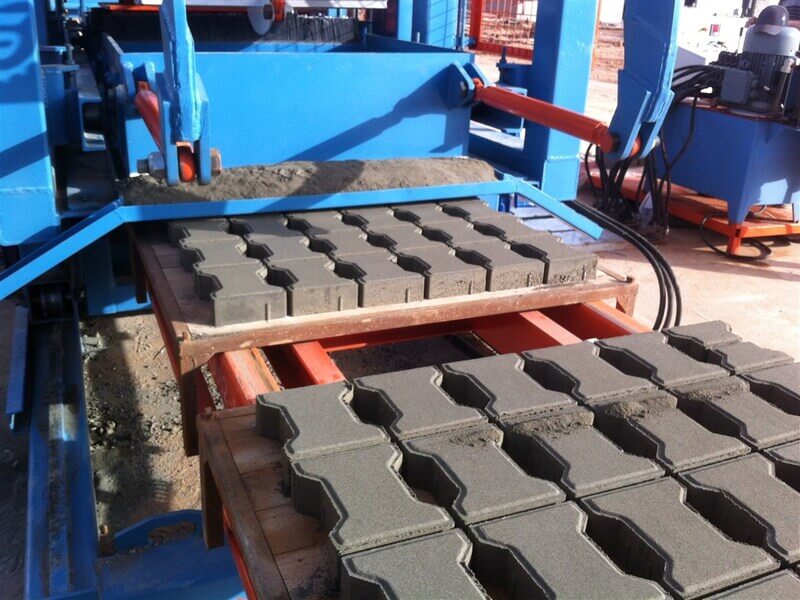 All kinds of spare parts can be found and replaced easily. The electric consumption of the machine is at the minimum level because of using the latest technology available. It makes low noise with silent electrical motors. For installation, we send our technical team free of charge. For a plant with these features the recommended installation, curing – drying and the stock area is a minimum of 2.500 m².

Paving block also known as paving brick is a commonly used decorative method of creating a pavement or hardstanding. The main benefit of paving blocks over other materials is that individual blocks can later be lifted up and replaced. This allows for remedial work to be carried out under the surface of the paving without leaving a lasting mark once the paving bricks have been replaced.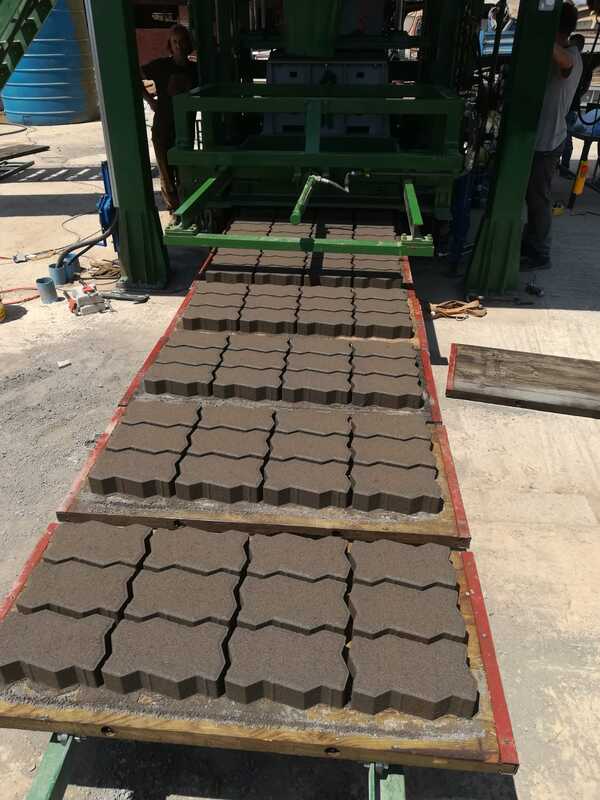 The paving blocks are applied by pouring a standard concrete foundation, spreading sand on top, and then laying the pavers in the desired pattern. No actual adhesive or retaining method is used other than the weight of the paver itself except edging. Pavers can be used to make roads, driveways, patios, walkways, and nearly anywhere that you imagine.
---
Interlocking Paving Block Making Machine
An interlock block paving making machine mostly refers to a paving block making machine. Interlock paving blocks exist in several dimensions and shapes. This type of block is more resistant to natural disasters due to its design.
In general, the paving block walls are made of cement, gravel, and other additional materials. For this reason, we are witnessing a strengthening of the pavements with the interlock paving blocks. as you probably know, interlock pavers are flat pieces of blocks, usually square in shape, that are put on the floor, for example, to make a path. We sell reliable and strong interlocking paving block making machine to produce different paving blocks.
Below is a sample video of our paving block machine. For more videos please visit Vess Machine EN youtube channel.
---
How To Buy A Paving Block Machine?
First, you need to find the right machine for your project. this is about the capacity and also the automation level of the machine. the second part you need to consider is that the machine works with molds and the mold changing process should be easy.
The second issue is the payment terms. Some companies work with LC, letter of credit but some companies only accept advance payment. It depends on the company and customer policies. usually, bigger companies accept LC but small companies don't.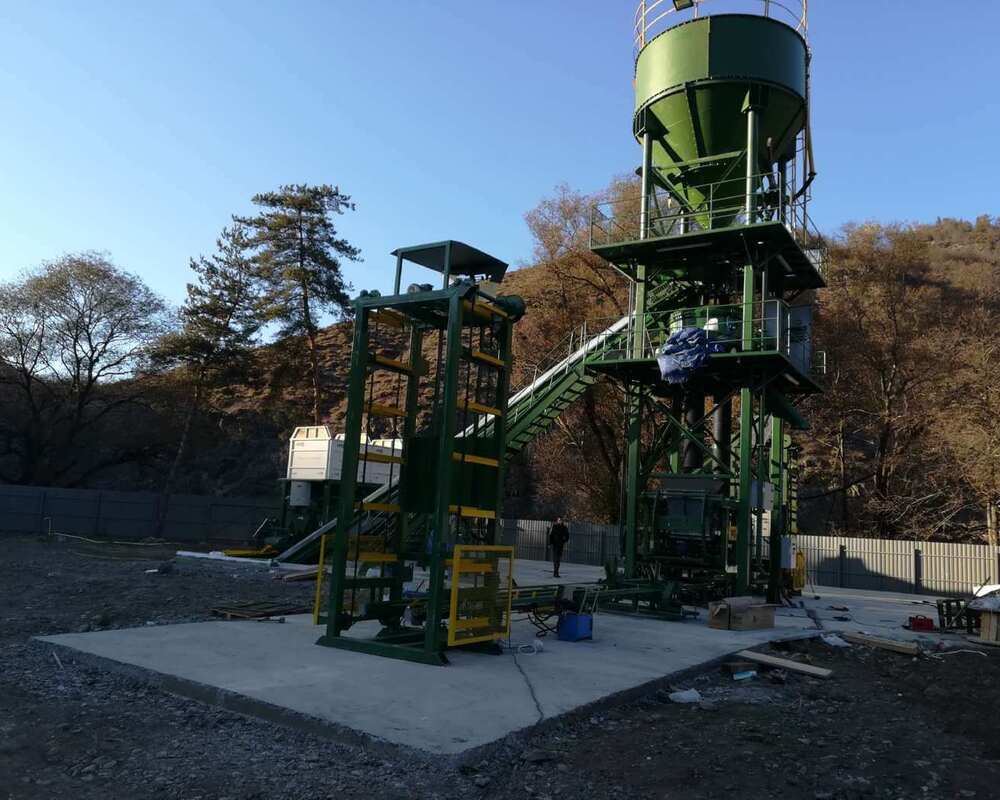 the final important thing is the maintenance and spare parts. the company should use standard spare parts that are available in every country. this will be beneficial to you because if you have any issues with the machine you can fix it without the assistance of the manufacturer company.
If you need further details you can contact our English department.
---
Conclusion
If you are looking for a concrete block machine for sale, you can visit the Vess Machine website. In order to manufacture paving blocks or pavers such as interlock blocks or whatever, it is evidently necessary to have a paving block machine. The process for manufacturing a paving block is fully automatic. However, depending on the market you can have a semi-automatic paving block machine (also called manual paving block machine) or a fully automatic paving block making machine. Depending on your choice we will design and manufacture your special concrete block mold.

Vess company also provides plant layout and business plan based on your country if you don't have any experience in this field of business. we also provide the most popular molds in your country based on our previous customers. We have more than 360 working machines in 33 countries. You can contact us to visit our reference in your country.