Koordinatör

Hits: 1138
Electricity cost in Kenya to reduce if rains continue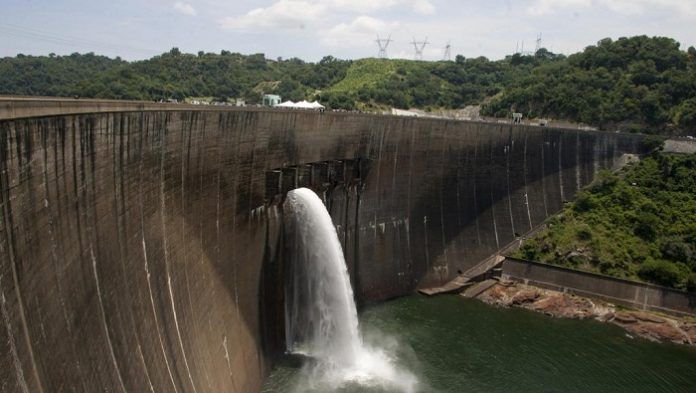 The cost of electricity is likely to reduce if the rains continue and the water levels at Masinga Dam increase, Energy Permanent Secretary Joseph Njoroge has announced. Masinga dam, which is usually closed if water levels hit 1,035 cubic metres, now has 1038.8 cubic metres.
Recently, the Energy Cabinet Secretary Charles Keter had warned that the dam could be shut down if it does not rain. He warned Kenyans of higher electricity bills and power outages due to reduced water at the dam as water levels hit 1,041.5 cubic metres.
However, Dr Njoroge has assured Kenyans that water levels have risen at the electricity generating station due to the rains. This means the output now matches the input.
Also read: Paving Block Machine and Concrete Block Machine in Kenya
"If we get more rains we will generate more power from hydro and reduce the uptake of thermal," Dr Njoroge said.
Furthermore, the dam should be filled by water to at least 1156 cubic metres to increase the amount of power generated. Currently the dam has about 18 cubic metres to go.
According to Dr Njoroge, the Lake Turkana wind power project will add 310MW to the national grid. The Garissa power plant on the other hand will give 50MW of solar energy to displace the use of thermal energy.
By next year, the government will commission the geothermal power plant. This means the sector will no longer depend on thermal energy but will be self-sufficient with renewable energy.
Power security
"We may not be depending on geothermal power. However, we will not phase out geothermal power. It will be our security power system if something happens to the other power plants," Dr Njoroge explained.
The Garissa 50MW plant was an experimental project by the Rural Electrification Authority from a concessional funding by the Chinese government.
Source | constructionreviewonline