Bahar

Hits: 3254
Paver Block Machines
The paver block machines are the advanced version of the block machines. Simple paver blocks can also be produced with hollow block making machines, but since the hollow block machine has a single bucket feature, it causes the use of coloring matter more because of the homogeneous surface size of the paint raw material, which colors the paver stone, on the paver, increases, which that is a reason that increases the cost.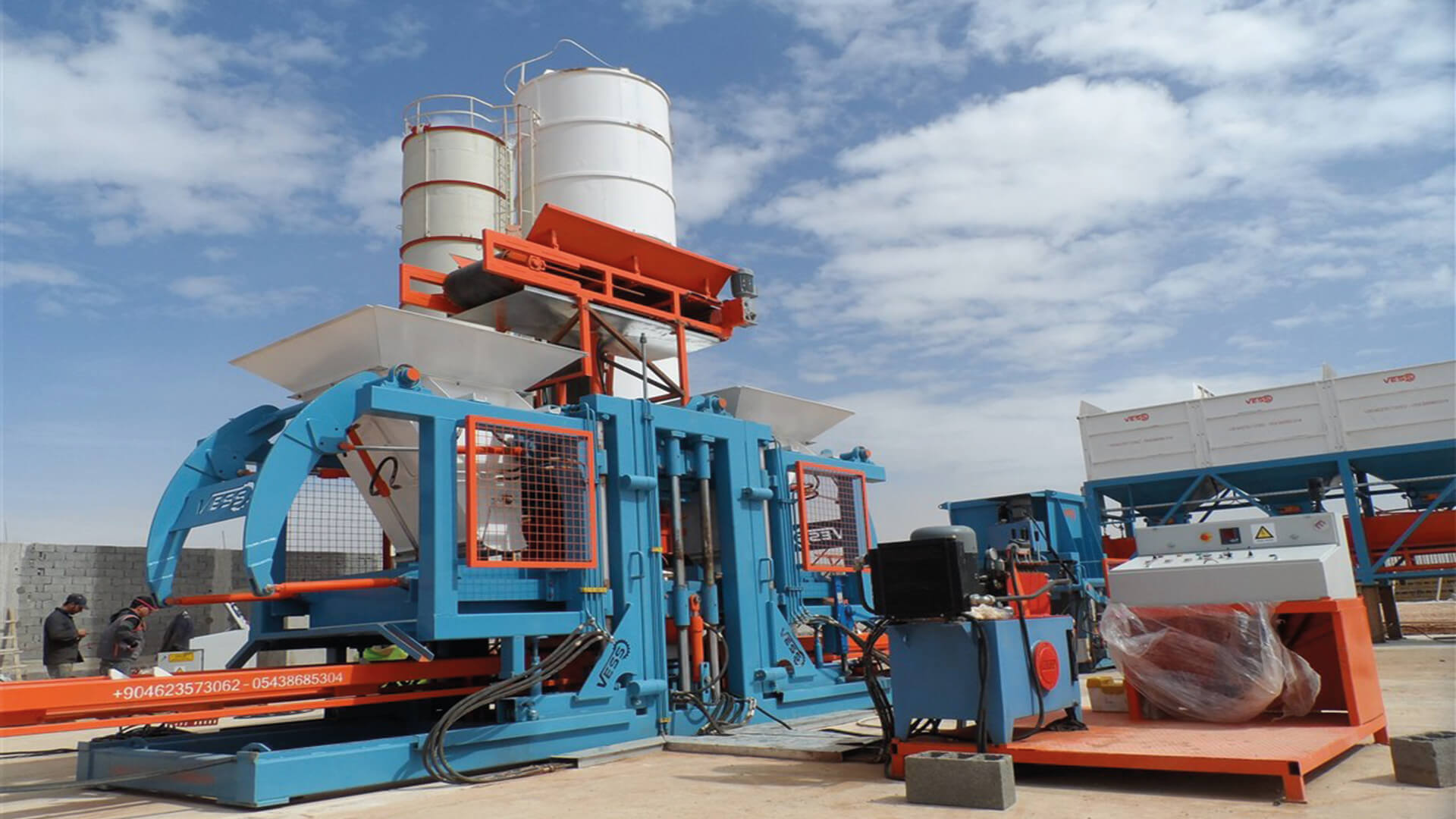 More importantly, the thin and thick aggregate mixed with the briquette machine in one bucket causes to produce low surface corrosion products.
The most important feature that separates the Paving block machine with the fact that the color paver block machines have two buckets. With this feature, the machine produces a double-layer Paving block with a colorful design. Paving stone is mostly used to build streets, patios, courtyards, fireplaces, roads, parks and gardens, and sitting walls for outdoor spaces.
PAVER BLOCK MACHINE DETAILS
---
The paver block machines are designed to work 24 hours with high production capacity. By changing the mold the machine can produce concrete paving blocks, hollow blocks, insulated bricks, different curbstones, and chimney blocks. Also, the height of the block must be between 2 cm and 40 cm. We have different types of paver block machines depending on how many pieces you want to produce.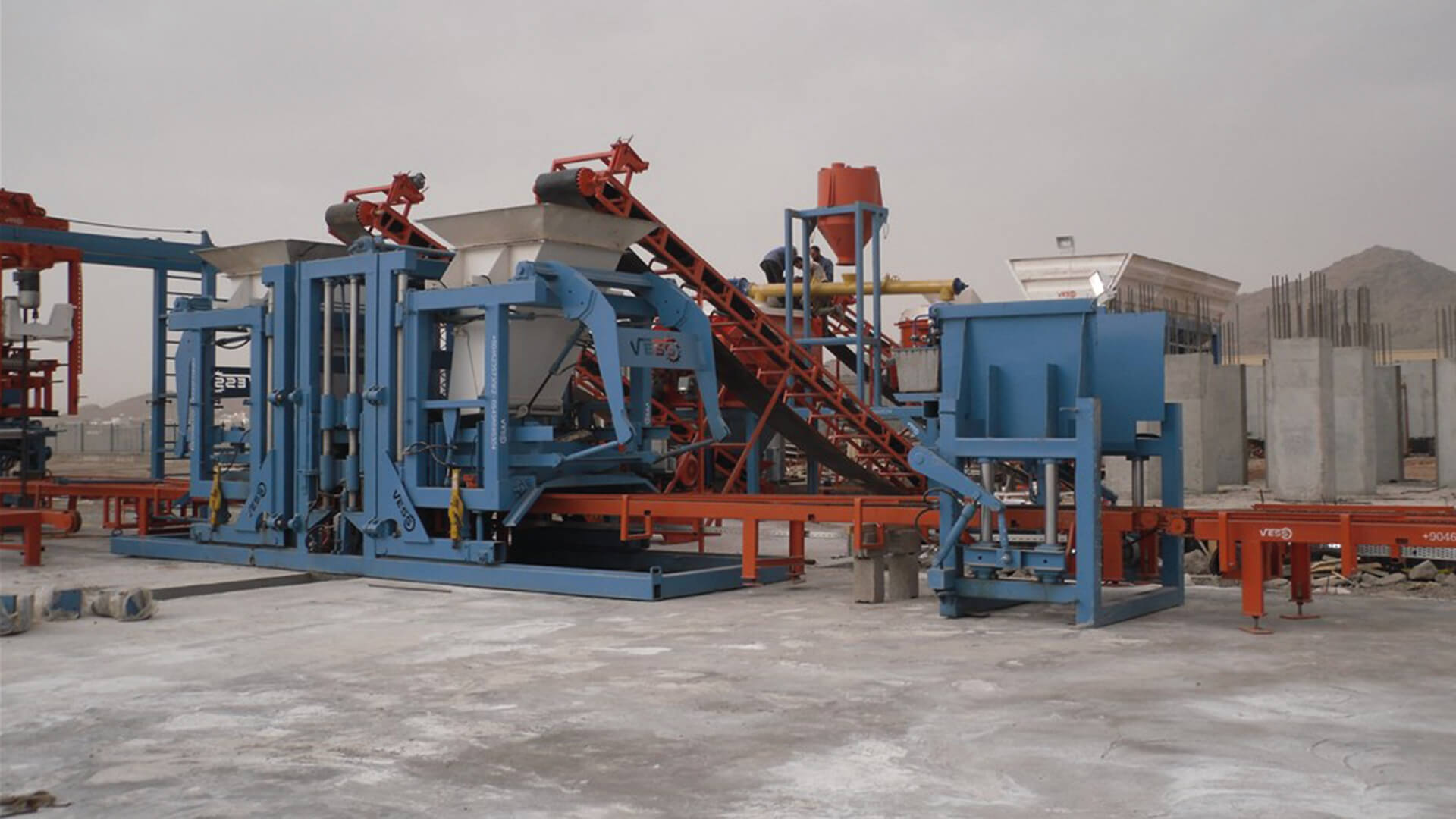 Paver block machine works automatic or fully automatic system depending on what you need. Automatıc machine needs 5 employees for all of the processes. the fully automatic machine needs 2 employees. Full automatic machine has horizontal and vertical stripping robot instead of the personnel. If you need more information about our products you can read our articles Vess 12.2 Concrete Block Making Machine and Paving Block Making Machine Price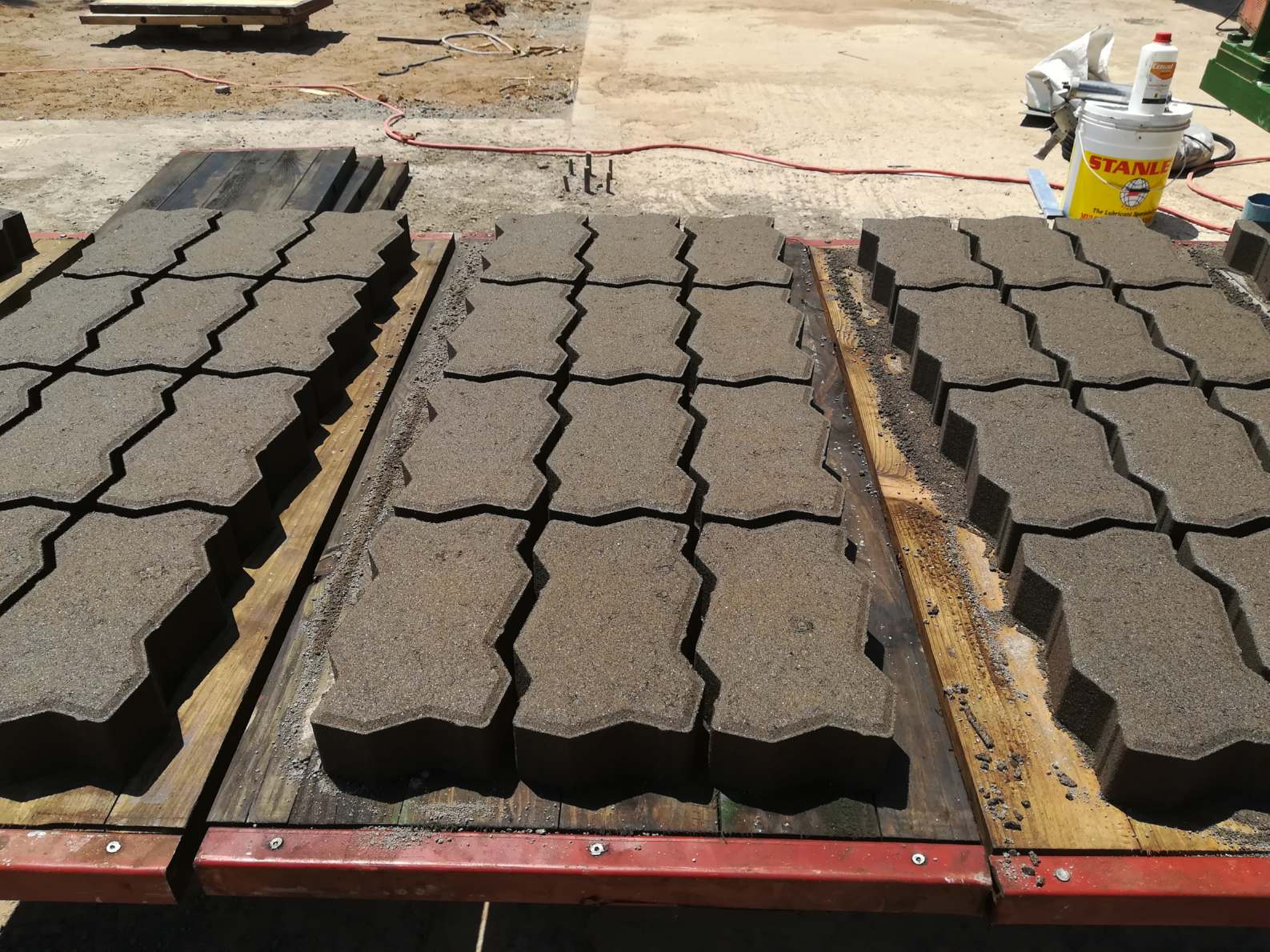 ADVANTAGES OF PAVER BLOCK MACHINES
---
In order to produce concrete blocks, paving blocks, curbstones, or others, you need to use various raw materials, such as sand, cement, gravel, sawdust, expanded clay, additives, and others. Using these raw materials and after mixing them, you can check out some of the advantages of concrete making machines :
* These paver block-making machines use special vibration systems, which makes it possible to produce high-quality and durable concrete products.
* Almost all wall paver block-making machines have high-quality standards that they can use for a long time without any technical or mechanical problems.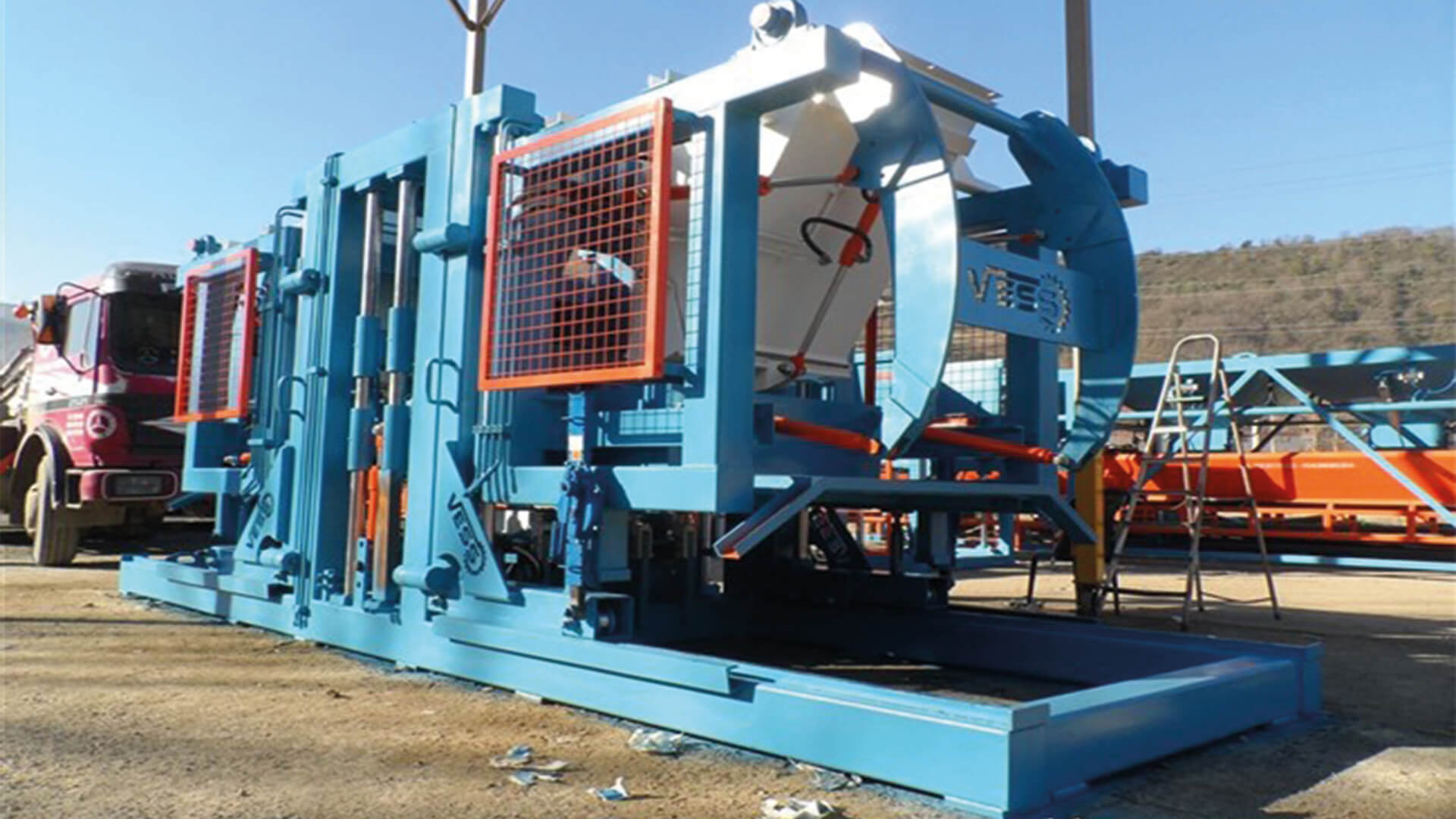 *Main press and basic vibration system make the paver blocks more durable and more resistant to cracking
*Using the latest technology, it is possible to produce paver block products of the expected shape and shape in a short time.
Conclusion
---
When you decide to purchase any paver block-making machines, we advise you to visit our page. Our company produces concrete block machines and concrete batching plants with different types and different capacities. Our company warranty is 2 years and installation and operator training course free. You can contact us at any time with us.